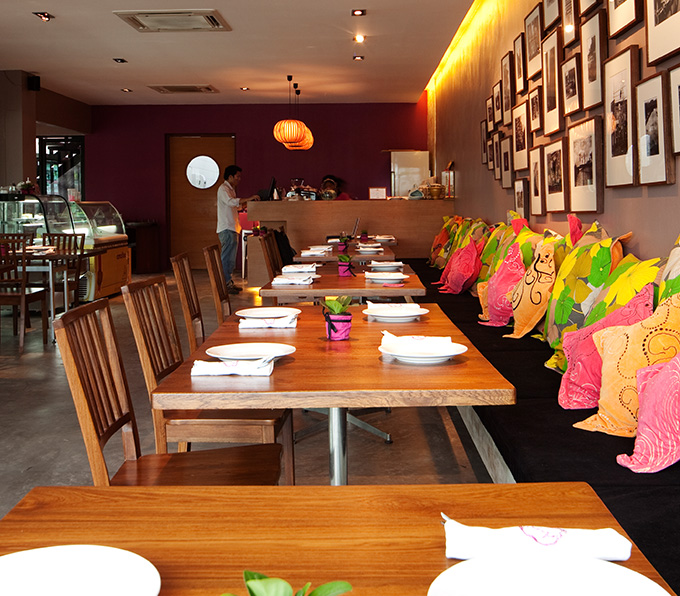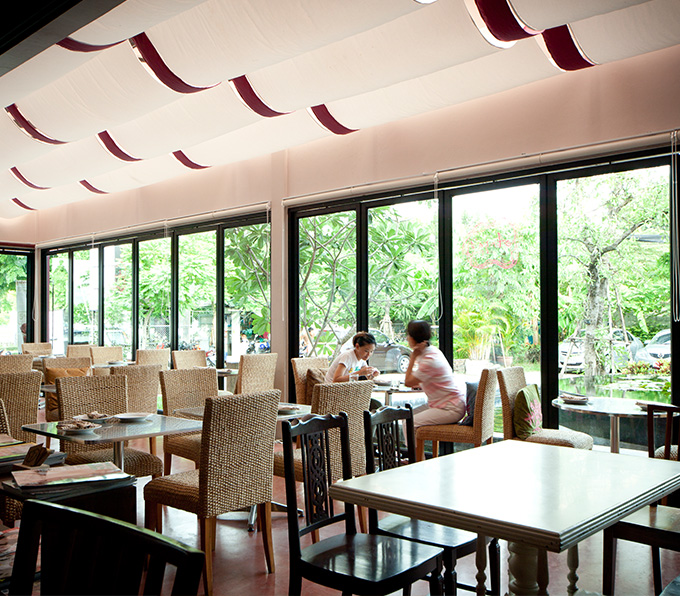 Reservation
Please call 02 800 3533 to make reservation to ensure seatings are available when you arrive. Reservations can be made for the following times:

Monday – Thursday 11.00 – 19.00
Friday – Sunday 11.00 – 18.30

Please note that we can only keep your table for 15 minutes after your original reservation time. For special public holidays, reservation times may vary.
การจองโต๊ะ
กรุณาติดต่อที่เบอร์ 02 800 3533 เพื่อสํารองที่นั่ง
เวลาเปิดรับจอง

จันทร์ – พฤหัสบดี 11.00น – 19.00น
ศุกร์ – อาทิตย์ 11.00น – 18.30น

ทางร้านสํารองที่นั่งให้ได้ 15 นาทีจากเวลาที่ท่านระบุทางโทรศัพท์ สําหรับวันหยุดพิเศษ เวลาจองอาจมีการเปลี่ยนแปลง กรุณาโทรติดต่อสอบถามอีกครั้ง